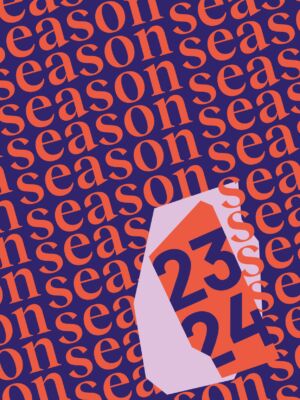 Season 2023-2024
We are proud to present the new 2023-2024 season with you! Eleven world premieres, exciting interdisciplinary collaborations, and the return of works by internationally renowned makers. We invite you to get inspired!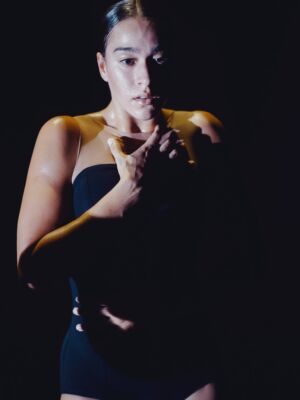 From May 11 onwards: Raw are the roots
In Raw are the roots, NDT 1 presents two exciting world premieres by internationally acclaimed artists Felix Landerer, and choreographic duo Sharon Eyal & Gai Behar.