Watch 'Skin of the mind' via live streams
On September 23, 24 and 25, we will broadcast the performances of the NDT 1 programme Skin of the mind live from Amare, The Hague, to dance lovers' homes all over the world via live streams on ndt.nl.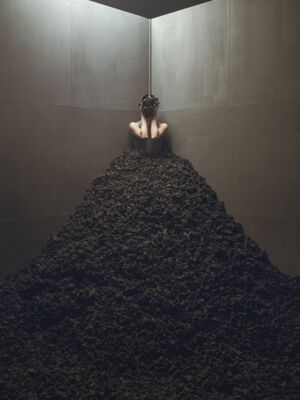 Season 2021-2022
We can't wait for you to experience our new season ahead! It's now possible to buy tickets for NDT performances in The Hague.