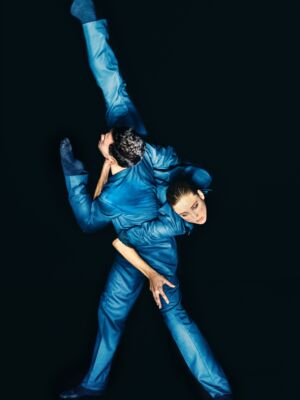 New season starts in September!
NDT is looking forward to welcoming you to our performances after a long time! The first half of the programming for the 2020-2021 season has been adapted to the current corona measures. We would like to welcome you back in the theatres.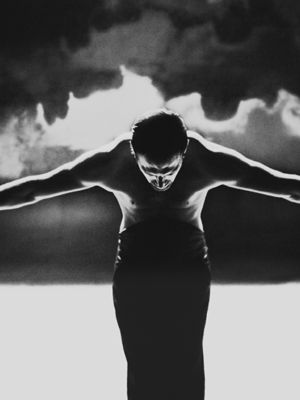 NDT on Google Arts & Culture
Browse through the NDT archive on Google arts & Culture and discover the highlights of 60 years of dance history.