Stay home and keep on dancing!
In these complicated times we all have to practice social distancing. But that doesn't mean we can't bring NDT to your living rooms! So that is what we do, with live streams, an online tv-channel, educational activities for kids at home, podcasts, etcetera.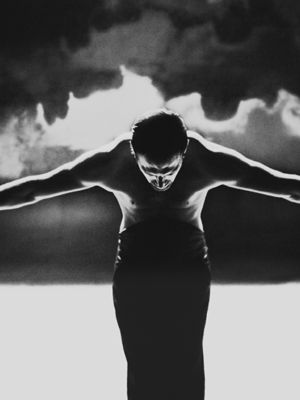 NDT on Google Arts & Culture
Browse through the NDT archive on Google arts & Culture and discover the highlights of 60 years of dance history.