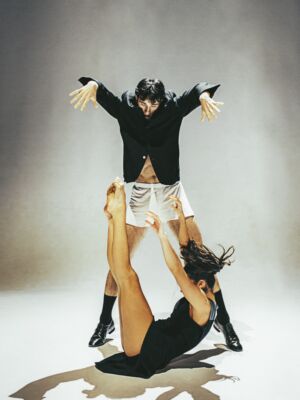 Live streams 'Dare to Say' from NDT reach more than 6,000 visitors
From 6 to 8 November, Nederlands Dans Theater (NDT) presented three performances of the NDT 2 program Dare to Say exclusively via digital live streams. Successfully!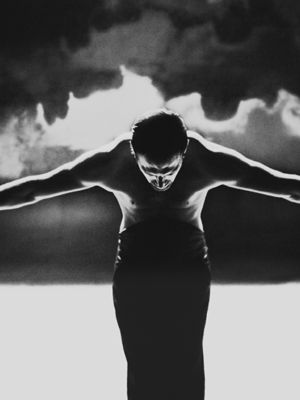 NDT on Google Arts & Culture
Browse through the NDT archive on Google arts & Culture and discover the highlights of 60 years of dance history.