NDTV: looking back on season 2020-2021
From June 17 to 30, 2021 we will bring back the performances that we presented as live streams last season through video on demand.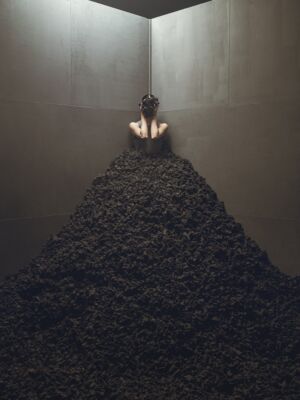 Season 2021-2022
We can't wait for you to experience our new season ahead and are very excited to welcome you at one of our performances in 2021-2022! Ticket sales for NDT performances in The Hague start as of September 2021.