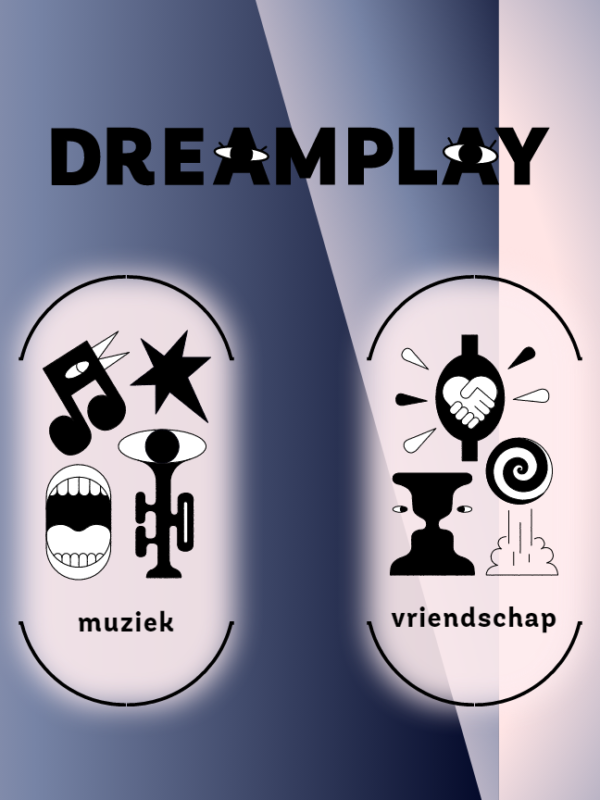 Request the IWB-app Dreamplay free of charge!
With the Dreamplay-app of the Nederlands Dans Theater (NDT), children learn about modern dance in a playful way. The basis is a selection of beautiful video fragments of the dance piece Dreamplay by choreographer Johan Inger. Discuss what you see together, talk about the themes 'dreams' and 'friendship' with each other and be inspired to put together your own virtual dream world with the interactive animations.
The clips from Dreamplay can be used as a tool for classroom discussion. Dreamplay  also features six energizers for pupils to dance to in the classroom. These interactive dance animations allow teachers and pupils to experiment with various types of dance. The app also includes a video compilation of Dreamplay.