Welcome to the performance of Young Talent Project 2022!
During this evening, the students, choreographers and team of this year's Young Talent Project show what they have been working on in the studios of Royal Conservatoire Dance and Nederlands Dans Theater (NDT).
Young Talent Project 2022 took place from September until November. During this period, the students worked closely with dancers, teachers, choreographers and coaches affiliated with NDT to become acquainted with the company's methods. Students from HBO 4 and the KCDE (the Royal Conservatoire Dance Ensemble), HBO 3 and AVO participated in the project.
The students work on learning NDT repertoire every year. This edition, the students rehearsed an excerpt from IMPASSE (2020) by Johan Inger, as well as Solo Echo (2012) by Crystal Pite.
In addition to the existing repertoire, the students worked on a new creation with two choreographers: Lea Ved and Parvaneh Scharafali.
We hope you enjoy the performance!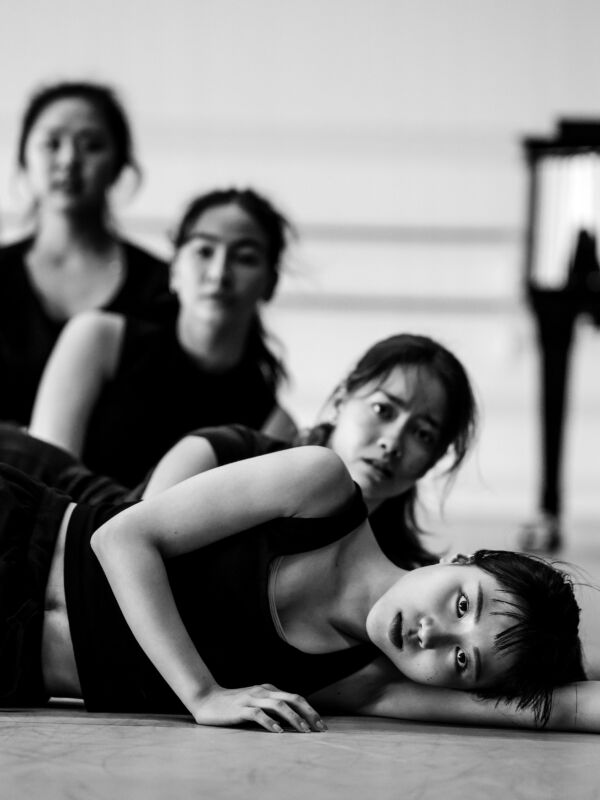 Photo: Sacha Grootjans