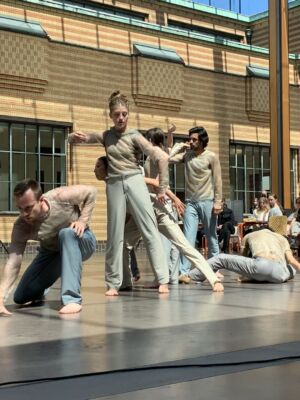 NDT 1 presents Michael Schumacher's creation in Kunstmuseum
NDT aspires to present work outside the traditional theatre experience. Schumacher's collaboration with the dancers of NDT 1 was created specifically for that purpose.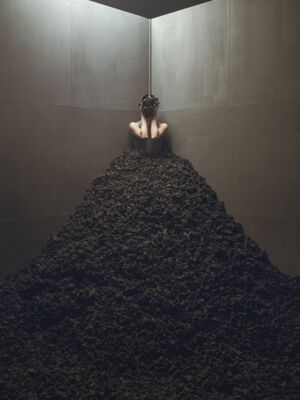 Season 2021-2022
We can't wait for you to experience our new season ahead! Ticket sales for NDT performances in The Hague start as of September 3, 2021.