Welcome to the Open Night of NDT Summer Intensive 2022!
During this evening, the participants, choreographers and teachers of this year's NDT Summer Intensive show what they have been working on and what they have experienced in the studios of Nederlands Dans Theater (NDT).
The last two weeks, these studios were the home base for sixty students that took part in an intensive training program comprised of NDT repertoire, working on a new creation, and classes focused on dance technique such as improvisation.
In this online programme book you will find more information about the 3 new creations made by choreographers Amos Ben-Tal, Parvaneh Scharafali and Paxton Ricketts, all in collaboration with the dancers.
We hope you enjoy tonight's presentation!
– Team NDT Summer Intensive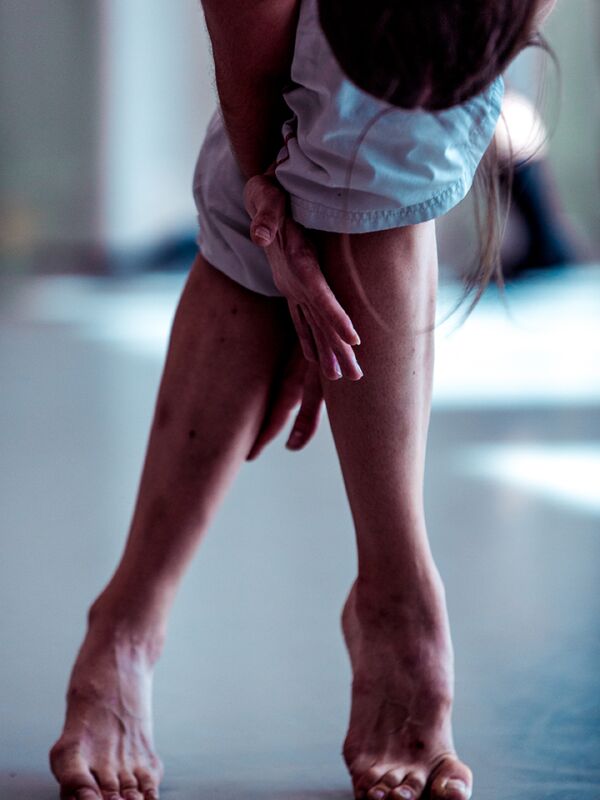 Photo: Sacha Grootjans