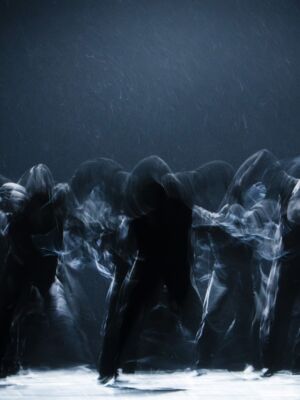 Climb the sky
NDT 2 presents Climb the sky, to be seen until April 29 in 13 different Dutch theaters. View all performance dates and locations: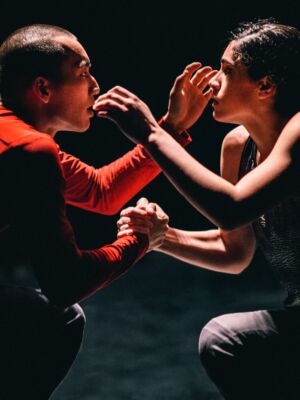 Experience NDT online!
On April 1 we're presenting Climb the sky online in our Digital Theatre. Don't want to miss this new performance by NDT 2? Order your ticket now!