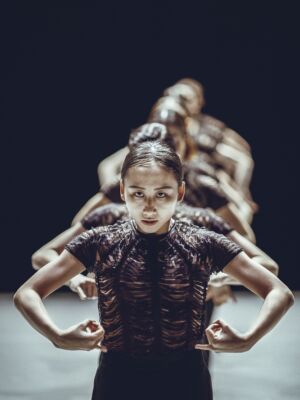 Now here, Now always
The NDT 2 programme Now here, Now always premieres at Amare on October 27 and tours to theatres across the country until December 20. See the performing locations and book tickets in a theater near you!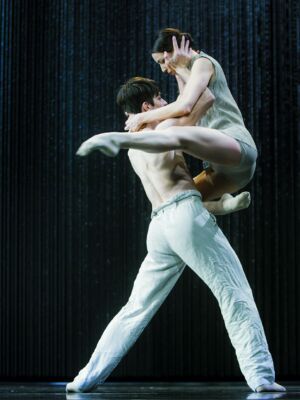 Celebrating an evening with Jiří Kylián!
"An ode to master choreographer Kylián that borders on perfection." ★★★★★ Trouw
Experience the NDT 1 programme yourself. To be seen until December 3.