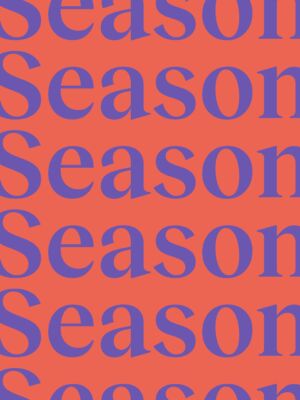 New season!
We are delighted to share the 2022-2023 season with you! This programme intersects a multiplicity of ideas, perspectives, and styles by some of today's most passionate, emerging and established voices working in contemporary dance.
Up & Coming Choreographers
In the last NDT 2 programme of season 2021-2022, NDT and Korzo join forces to stimulate the development of emerging creators. For this edition of Up & Coming Choreographers Liliana Barros, Emilie Leriche and Jermaine Spivey are invited to develop new works in collaboration with the dancers of NDT 2.