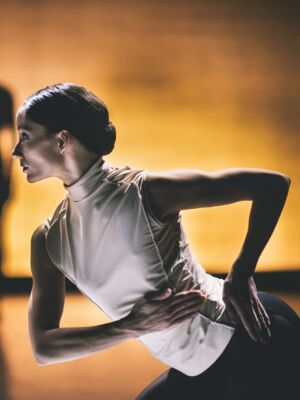 Chloé wins Swan for best dance performance
We are proud to announce that NDT 1 dancer Chloé Albaret has won the Dutch Swan for 'most impressive dance performance' for her role in Edward Clug's creation APERTURE.
Auditions NDT 2 seasons 2022-2023
As of Monday October 4, 2021, it is possible to register for the audition for NDT 2 in the 2022-2023 season. This audition for NDT 2 remains reserved for dancers between the age of 17 and 22.