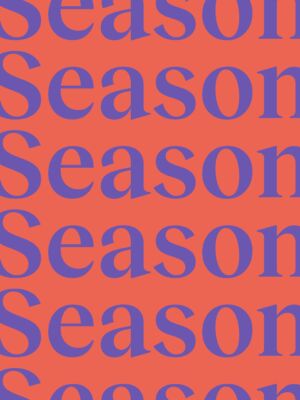 New season!
We are delighted to share the 2022-2023 season with you! This programme intersects a multiplicity of ideas, perspectives, and styles by some of today's most passionate, emerging and established voices working in contemporary dance.
Film screenings 'Mist'
We are bringing back Mist, to the big screen this time. Come and see the film in Amare, The Hague on September 9 and in Internationaal Theater Amsterdam on September 11, 2022.