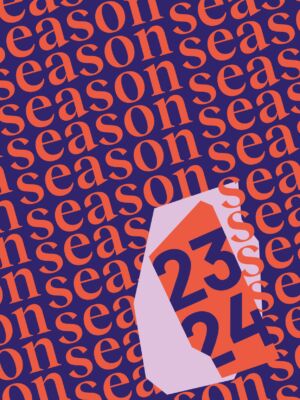 Seizoen 2023-2024
Met trots presenteren we ons seizoen 2023-2024! Elf wereldpremières, spannende interdisciplinaire samenwerkingen en de terugkeer van werken van internationaal gerenommeerde choreografen. Laat je inspireren!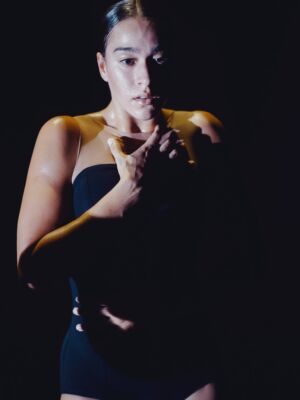 Vanaf 11 mei: Raw are the roots
In Raw are the roots presenteert NDT 1 twee bijzondere wereldpremières van internationaal geprezen kunstenaars Felix Landerer, en choreografenduo Sharon Eyal & Gai Behar.